[:en]

Sentitext was a our first Sentiment Analysis project. We developed a web application that was able to analyze Spanish texts and return a number of different metrics. We later decided to follow a different path in terms of implementation, and started working on Lingmotif, a multilingual, powerful, flexible Sentiment Analysis tool.
You can learn about Sentitext from our publications.
Sentitext is not available on this server any more. If you are interested in Sentiment Analysis, you should check out Lingmotif.
Sentitext fue nuestro primer proyecto sobre Análisis de Sentimiento. Se trataba de una aplicación web que trabajaba úncamente con texto en español. Más adelante decidimos cambiar el enfoque en cuanto a implementación y comenzamos a trabajar en Lingmotif, una herramienta de Análisis de Sentimiento multilingüe, potente y versátil.
Puede encontrar una descripción completa de Sentitext en varias de nuestras publicaciones.
Sentitext ya no se encuentra disponible en este servidor. Si está interesado en el Análisis de Sentimiento, descubra Lingmotif.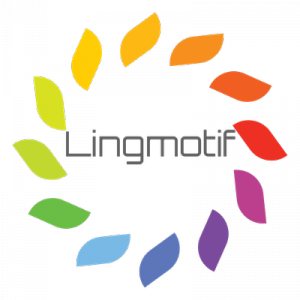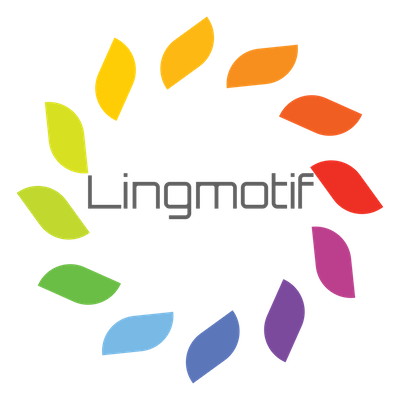 [:]